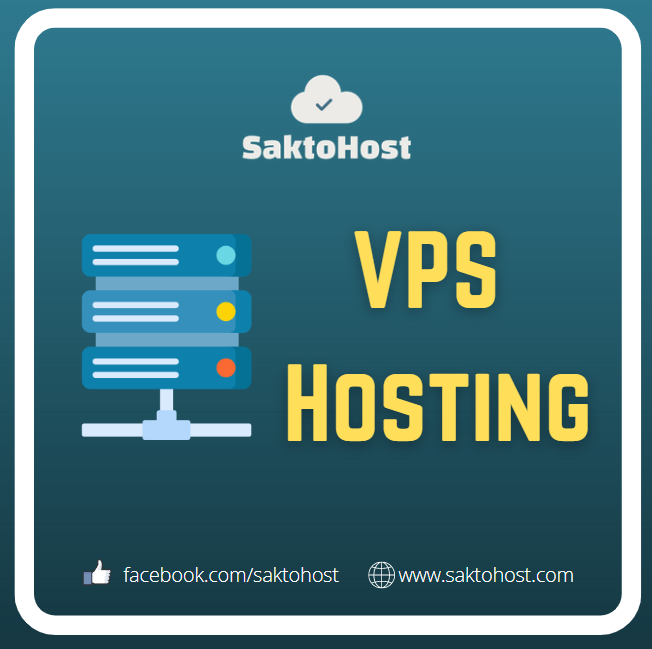 Do you want to experience to have a private server of your own but you are on a very limited budget? SaktoHost VPS Hosting is here for you. For only 250 pesos around 5 US dollars you will have a fast, secure, and reliable VPS hosting.
VPS Hosting Features
Full root access
Very secure with built-in firewall
Low network latency
Philippines datacenter and in other countries around the world
99.9% uptime reliability
Visit this page for the complete list of features and to check out the list of VPS Hosting Plans we offer.