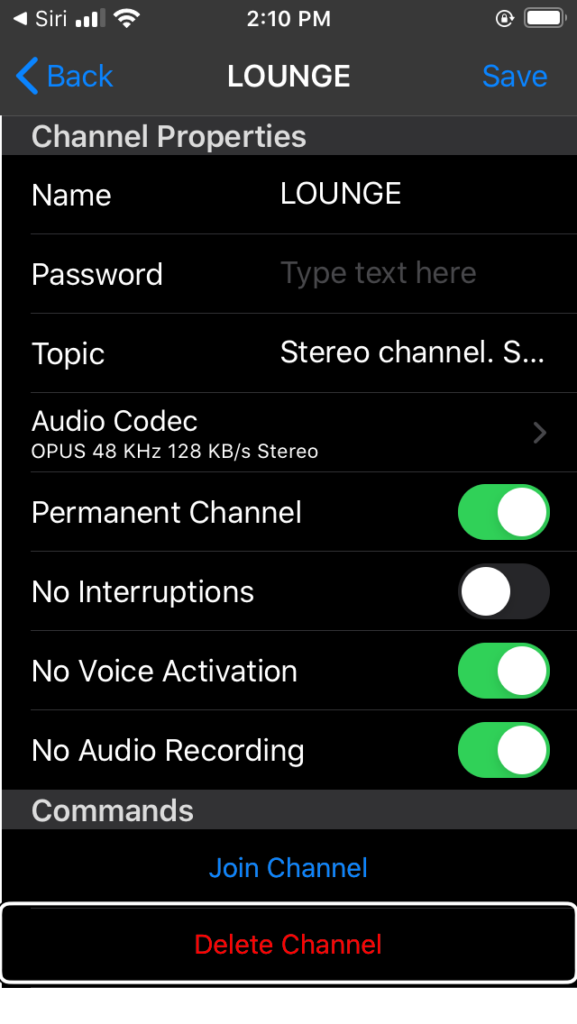 Are you simply looking for an alternative way to host an online meeting? Or are you an educator who needs a trustworthy, reliable and affordable tool for your work. We are offering a cheap but reliable TeamTalk Hosting that has lots of useful features that are perfect for online collaboration and group audio and video calling such as low latency or almost without delay, high quality audio, ability to upload files, and best of all, friendly for mobile users who have limited data allocation.
TeamTalk Hosting List of Features

Low latency
Stereo quality audio calling
High quality video calling
Desktop and screen sharing
File sharing or file uploads
Ability to create multiple channels with features like bandwidth saver for mobile users
Ability to create multiple users with different rights
Ability to kick and ban users from the server or from the channel
Ability to use your own domain as the server address
Free domain name included
Free technical support
And many more
Not convinced yet? Do you want to see the complete features and the current pricing for each plan? Checkout our available TeamTalk Hosting Plans here.